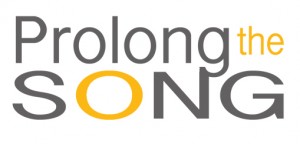 Utah Chamber Artists believes music plays an important role in everyone's life. Whether it's a symphony you attended, a song you heard on the radio, or something your mother sang to you when you were little, music leaves a mark on your memory and informs many aspects of your life you may not even realize.
Each month, Interludes will post a one minute story from people like you, recalling a memory where a song or moment stuck with them. We hope you will "prolong the song" by sharing your music memories and stories and creating opportunities for others to make their own.
The Alexander String Quartet has a recording of the Shostakovich piece Jason was talking about. You can listen to the Alexander String Quartet play Shostakovich by clicking HERE.