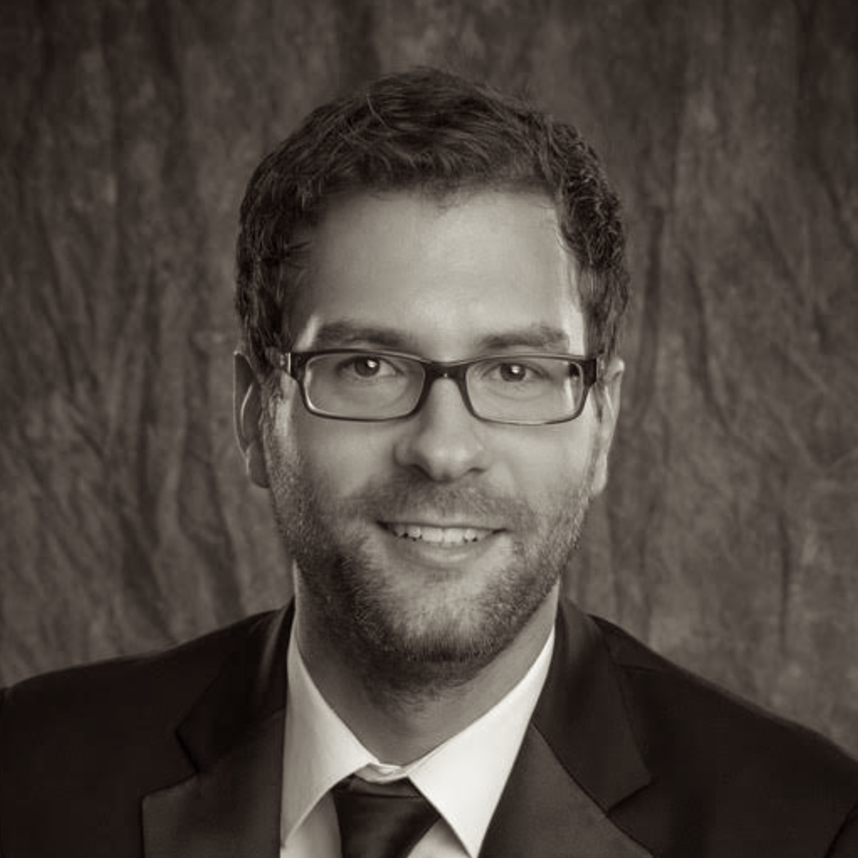 Hailing from Germany, Eric came to Salt Lake City in 2012 to study choral conducting at the University of Utah. Since then, he has performed with numerous groups of the choral landscape of Utah. He currently serves as the Associate Conductor of Utah Chamber Artists and as Assistant Conductor of the Utah Symphony Chorus. In 2016 he made his debut with the Utah Symphony at Abravanel Hall.
As an educator, Eric works as a faculty member at The Madeleine Choir School and as adjunct music faculty at Westminster College. He performed with the choristers of the Madeleine Choir School in the Cathedral of the Madeleine concert series and was invited to conduct the chamber choir of his alma mater in Germany. During his time at the University of Utah, Eric performed with international award-winning choirs and conducted several masterworks as a guest conductor of The Choral Arts Society of Utah. He conducts professional recordings for choir and orchestra in California and Utah, while also serving as Choral Director at the First Presbyterian Church in Salt Lake City.
Eric holds a Doctor of Musical Arts in choral conducting from the University of Utah and a Master of Education in music and mathematics from the University of Osnabruck, Germany.