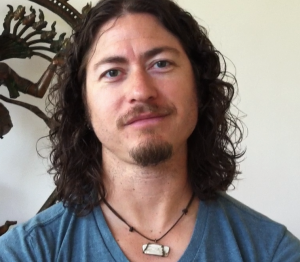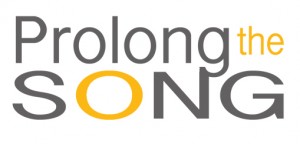 Scott is co-owner of Prana Yoga at Trolley Square in Salt Lake City. In addition to leading yoga classes and weekend retreats, Scott is a musician. Watch the video below to learn how music became an important part of his life.
Utah Chamber Artists believes music plays an important role in everyone's life. Whether it's a symphony you attended, a song you heard on the radio, or something your mother sang to you when you were little, music leaves a mark on your memory and informs many aspects of your life you may not even realize.
Do you have a story of your own? We hope you will "prolong the song" by sharing your music memories and stories and creating opportunities for others to make their own.