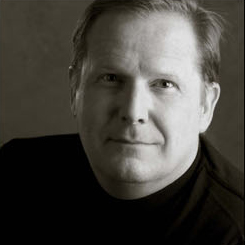 As children, we gaze on the inexperienced world with excitement and anticipation. We are mesmerized as colors, light, and sounds saturate our newly discovered senses.  Each day holds a new adventure, new things to discover, and moments that make us laugh or stare in wonder. We stare at the graceful flight of a butterfly, the launch of a model rocket, or the shifting color of soap bubbles floating above our heads. To us, it is just magic. There is no need for elaborate explanations, complex definitions, or adult interference in our perfect world. We fuss and cry when our new-found wonders are removed from our sight or we lose them as they succumb to their normal short-lived existence.
As we grow and face the challenges of modern life, we lose the innocence of wonder to the realities of competition.  We seldom have time to notice the intangibles in life as child-like wonder is superseded by corporate illusions and political realities. Cynicism replaces the magic we knew as children and age reveals our many faults. To feel that wonder, that magic, is what we wish for in life, even as life tries to take it from us. We all long for simpler times when the weight of responsibility was borne by others and we were free to dream of the wonders around us.
As I sit in my chair at the back of the choir, I look around me and see hearts exposed on the sleeves of those who give so freely of their time and talents. We meet as friends and musicians to create a sound and feeling reminiscent of the magic we felt when we were children. I watch and listen as we face the challenges of giving a part of ourselves that we rarely see; a part of ourselves that reminds us of the things in life that are worth the investment of our precious time, talents, and deepest emotion. We strive for the unattainable. I listen as our voices become one. We are caught in that moment where the realities of life fade away to reveal that which we lost as a child, the feeling of wonder and the magic of a perfect world. We listen for those moments when time stops and magic again becomes an important part of our lives. That is why I sing.