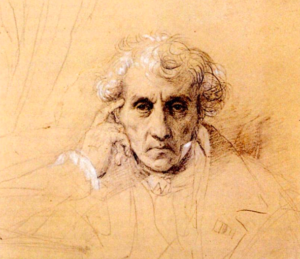 Brahms had a portrait of him hanging on the wall in his study
Beethoven wrote him a fan letter.
Schumann said "the more we understand him the more we respect him".
Wagner said he was "the greatest of musical architects".
Mendelssohn admired his operas for their "sparkling fire".
The first person to get the right answer and emails the name of the composer to info@utahchamberartists.org will win two tickets to our February 27th concert!