SOUNDSCAPES
"How Sweet the Sound"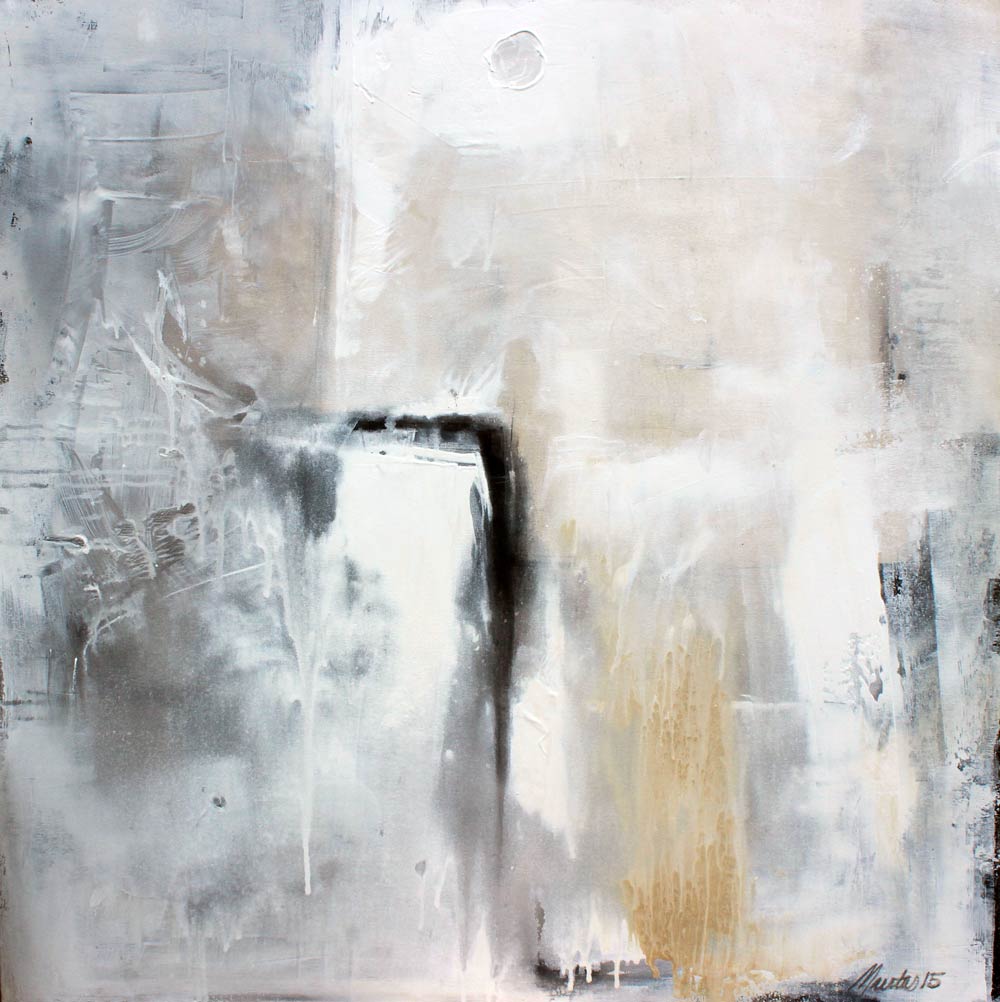 Program
Music of:
Howard Hanson
Alexandre Gretchaninov
Joby Talbot
John Rutter
Norman Dello Joio
Barlow Bradford
Will Todd
GUEST ARTISTS:
Gabriele Terrone – organist
John Eckstein – cellist
September 16 and 17 2018
Cathedral of the Madeleine 8:00 PM
Free to the public
Check out the remainder of our 2018-2019 concert season at a glance.
A special thanks to Utah artist David Maestas who created the artwork for our 2018- 2019 season. To learn more about this talented artist, click HERE.