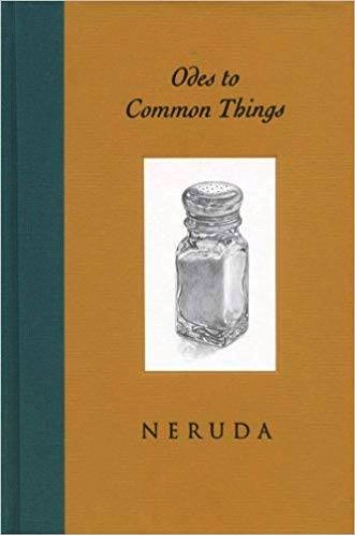 .
Our spring concert entitled "every day sounds" presents an exciting piece by Cary Ratcliff who sets Chilean poet Pablo Neruda's "Ode to Common Things" to music. Neruda finds meaning and beauty in the simplest things whether it be brooms, scissors, hats, rings or clocks. We took inspiration from the featured piece and found other pieces to complete the program—"Ode to Night Time", "Ode to Nature", "Ode to Love" and even "Ode to Dogs."
.
---
Join us for an evening of fun, lighthearted music!
Guest pianists Jared Pierce and Michael Leavitt will also perform in various selections throughout the evening.
---
Check out the remainder of our 2018-2019 concert season at a glance.
A special thanks to Utah artist David Maestas who created the artwork for our 2018- 2019 season. To learn more about this talented artist, click HERE.